The

Kentucky Wildlands

Spanning over 14,000 square miles, The Kentucky Wildlands is larger than nine states and seven times larger than the Grand Canyon. This makes it an enticing destination for outdoor exploration.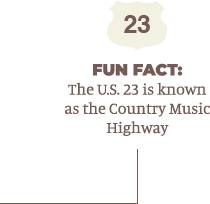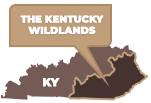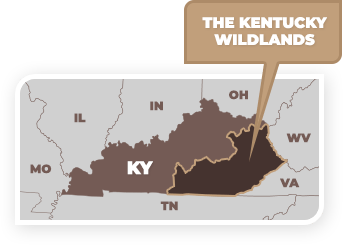 Take a Tour of the Kentucky Wildlands
Get a glimpse of the natural wonders by tapping on any of the colored markers on the map.
Start exploring the outdoors!
Hidden Gems in the Kentucky Wildlands